Home
Coastal California Cuisine
Perched above the scenic Laguna Beach coastline, Las Brisas is a classic Southern California restaurant that delivers stunning ocean views, a sea-to-table menu infused with traditional Mexican flavors, and impeccable service. We are known for our scratch kitchen, authentic techniques and housemade specialties, such as fresh tortillas, rich salsas, and fresh seafood.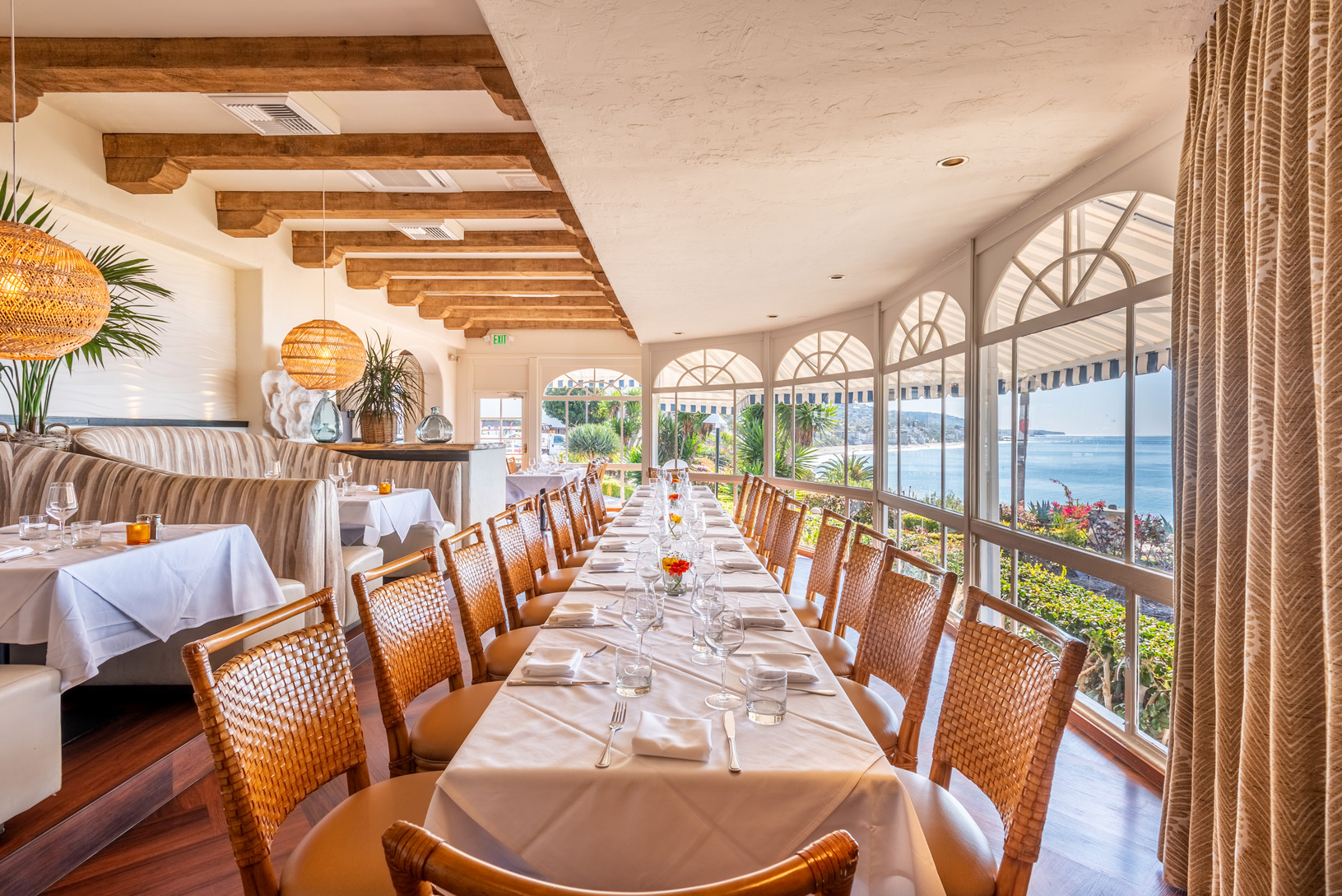 Events &
Private Dining
Las Brisas is the perfect venue for formal occasions, private parties, and special events. We offer a range of dining rooms and space for entertaining that deliver stunning ocean views to complement our flexible menus. Our dedicated team will help you design and deliver a memorable event that your guests will never forget.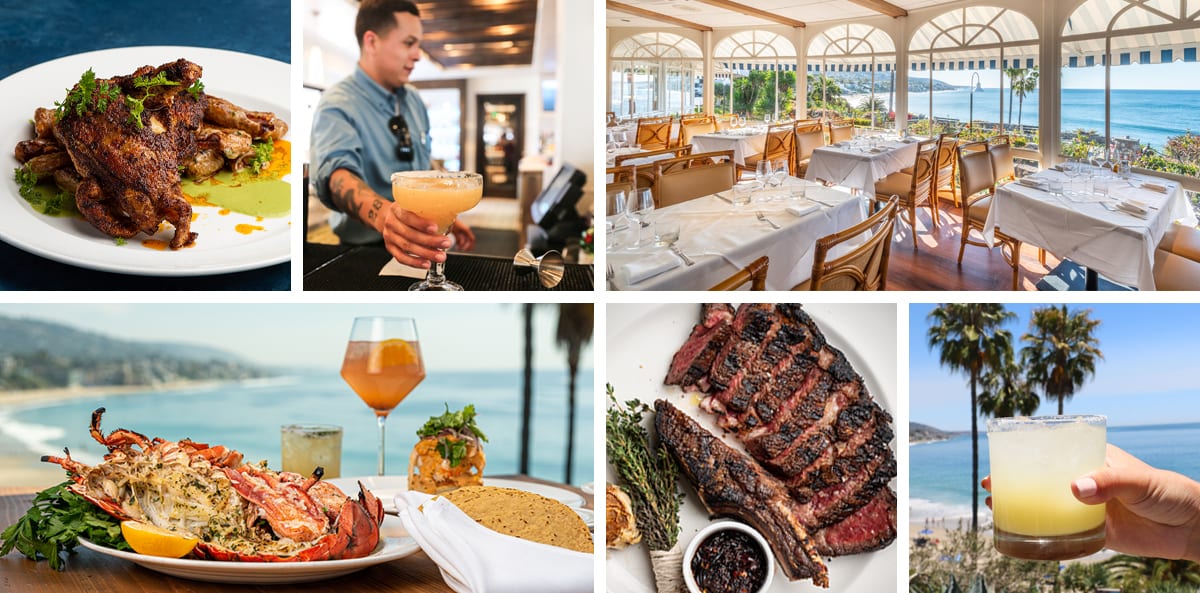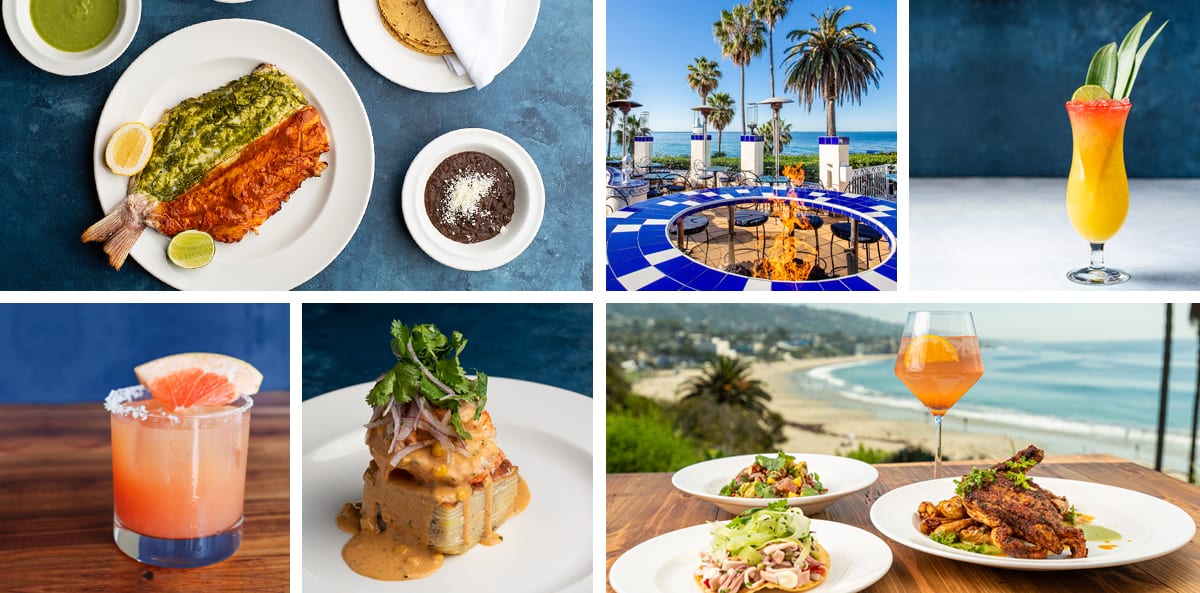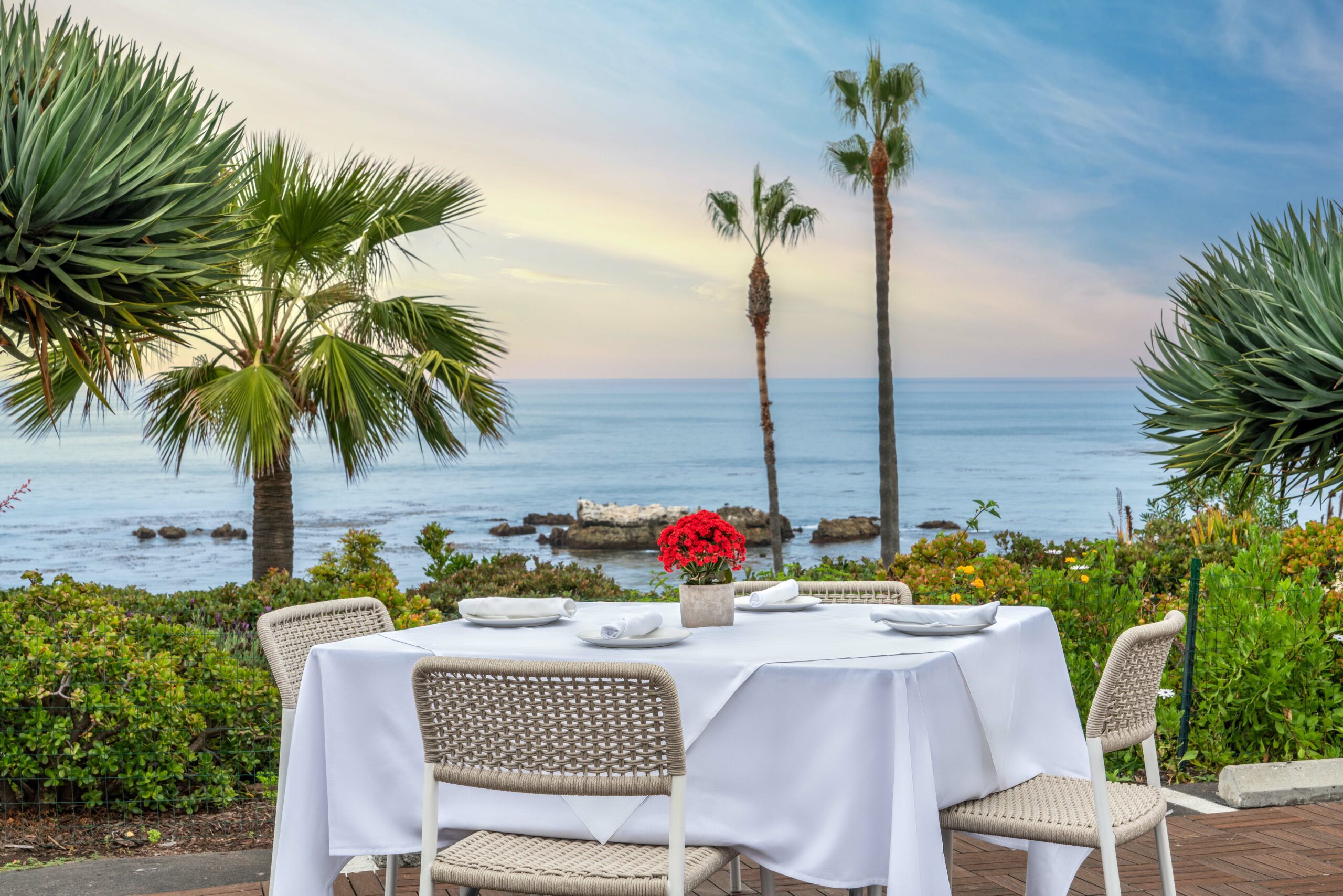 Voted the Best Waterfront Dining in Orange County
Las Brisas is a Southern California landmark and premier dining destination. With world-class hospitality and a chef-curated menu, Las Brisas delivers classic Southern California cuisine and stunning ocean views in a setting that retains all of the beauty and charm of the romantic Victor Hugo Inn it replaced in 1979. Enjoy the panoramic view of Laguna Beach's coastline in our elegant dining rooms or relaxing outdoor patio, and you're bound to discover the magic of Las Brisas.