About

Las Brisas at the Victor Hugo Inn
We all yearn for the nostalgia of the past, Las Brisas is the perfect bridge to that feeling in the present. Its origins stretch back to the Victor Hugo Inn in 1938 and it represents a romantic bygone era of beauty and charm. The menu is refined and focused, featuring home-made tortillas, from-scratch salsas, and an abundance of fresh seafood.
VIEW MENUS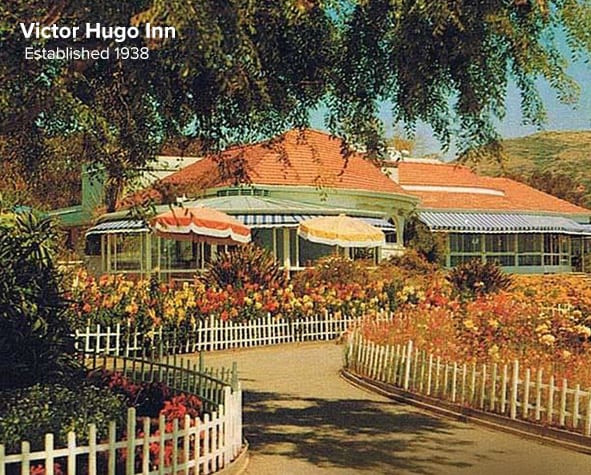 Executive General Manager
A native of Newport Beach, he's a restauranteur and chef, he studied in Belgium and France and worked in top restaurants including Michelin starred restaurants.

Head of Operations
Howard Gardner brings over 25 years of fine-dining expertise—
from high-volume restaurant operations to wine list curation. He excels at genuine hospitality and making every guest experience memorable.